Are they padded?
Status:
Open
Nov 14, 2020 - 06:48 AM
---
1

answer

Answer this question
View More Product Details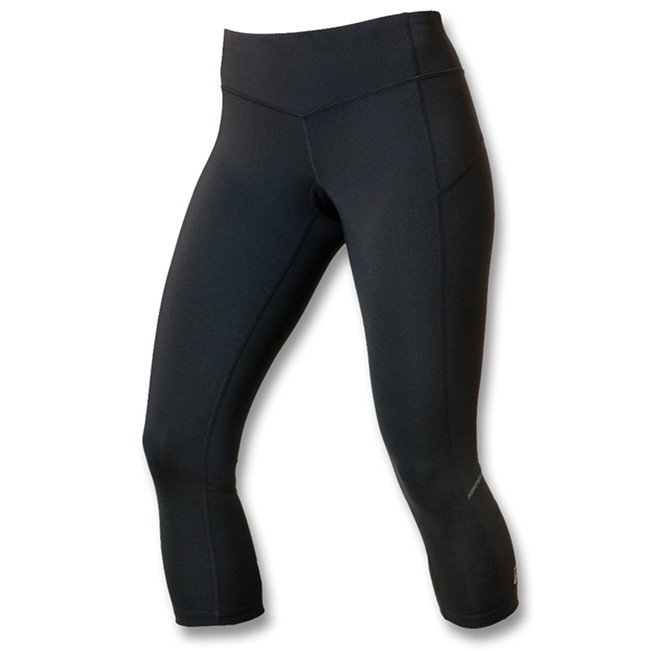 Skirt Sports Women's Fitness Redemption Capri
Product Overview The Skirt Sports Redemption Capri is designed to help you get through any type of workout or exercise. This Capri features light compression to keep your muscles fresh from the beginning to end of the workout. The wide waistband keeps you comfortable so you can focus on your workout...
See More
Buy this Product
View all Skirt Sports Women's Fitness Redemption Capri Questions & Answers
Other Questions Needing Answers