View More Product Details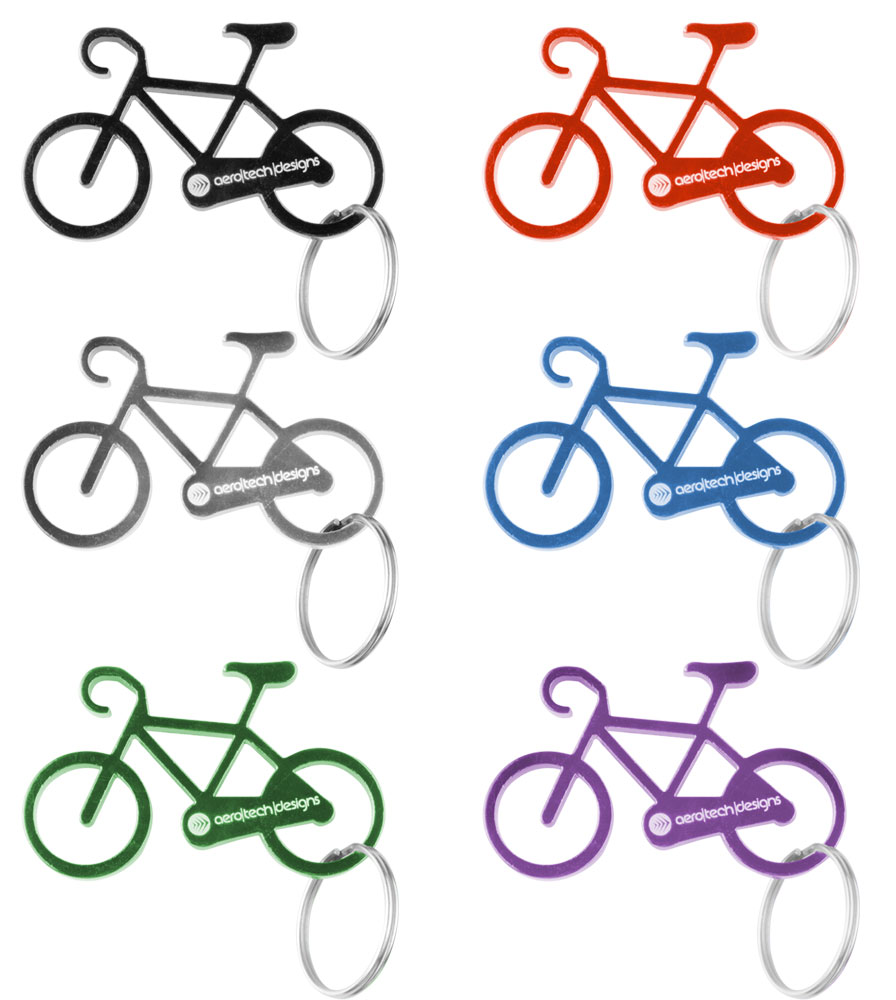 Bicycle Key Chain - Multiple Colors
Bring Smiles and Bicycle Joy to Your Next Group Ride and Bicycle Event!
This Sweet Little Fob Makes a Great Addition to Your Bicycle Gear and a Nice Surprise in a Bag!!
Bicyclists of all ages will be thrilled to get this charming bike!
Aero Tech Designs cute little bicycle key chain bot...
See More
Buy this Product